Brass Flange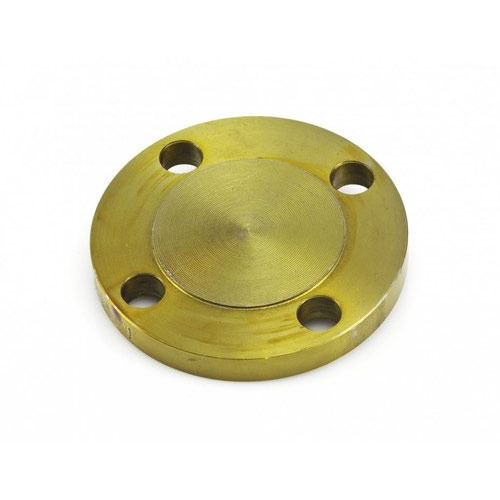 Brass Flange
Product Description
A brass flange is a type of plumbing fitting that is used to connect pipes or valves to other equipment or piping systems. It is a flat, circular plate with a central opening that fits around the end of a pipe. Brass flanges are typically made of brass, which is a durable and corrosion-resistant metal.
Brass flanges can be used in a variety of plumbing applications, such as connecting pipes to pumps, tanks, or other pipes. They are often bolted or screwed in place, providing a secure and leak-proof connection.
In addition to their practical function, brass flanges can also have an aesthetic purpose. They can be used as decorative elements in exposed piping systems or to add a touch of elegance to industrial-style decor.
Overall, brass flanges are a versatile and reliable plumbing fitting that provide a secure and leak-proof connection between pipes and other equipment.
Contact Us
Plot No- B-55, Wazirpur Group Industrial Area, Delhi, Delhi, 110052, India
Phone :09810076158